Commander SK

Simplicity with Function
---
PLEASE NOTE: Effective 2019, we no longer supply Control Techniques variable frequency drives and components. We have drives from several other manufacturers which can meet or exceed the performance characteristics of the Control Techniques line. Simply complete the form below, or contact us with the model of your current or obsolete Control Techniques drive and we'll be glad to identify a suitable replacement.
---
Drive Configuration and Programming
DRIVE CONFIGURATION TOOL
CTSoft software is a free PC or laptop Windows based drive configuration tool designed to enable the complete control and display of all parameters within a Commander SK. Functions within CTSoft allow data to be uploaded, viewed, and saved, or retrieved from disk, modified and printed. It can be used off-line in the office or on-line in the factory. CTSoft communicates with the Commander SK via the computer's serial port to the drive's RS485 port using a communications cable (CT Comms Cable).
Some of CTSoft's capabilities include:
Remote Upload/Download
Parameter Saving
Monitor Screens
Multiple Window Display
Block Diagram Animation
Project Storage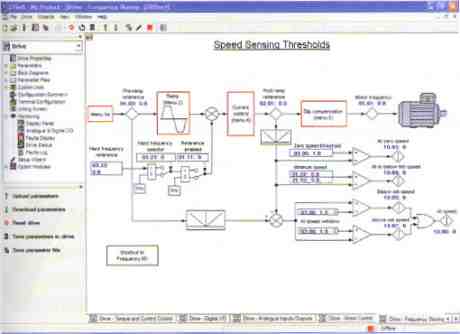 COMMUNICATION CABLE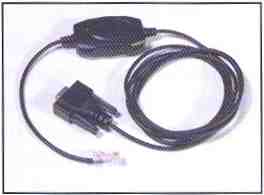 Using an isolated serial to RS485 converter you can connect the PC/laptop to the RJ45 serial port on the front of the drive. The CT Comms Cable is available from Control Techniques for this purpose – this same cable is also used with other Control Techniques products that use a RJ45 RS485 connector such as the Commander SE and the Unidrive SP.
| | |
| --- | --- |
| Description | Order Code |
| PC-to-drive Comms Cable | CT Comms Cable |
SMARTSTICK
This option enables the simple set up of parameters in a variety of ways. The SmartStick can:
'Clone' a complete set of parameters from the first drive to multiple drives (perfect for serial production)
Download parameter settings to the drive to easily set up your application
Automatically save the user parameter set up for storage and maintenance purposes
Load complete motor map parameters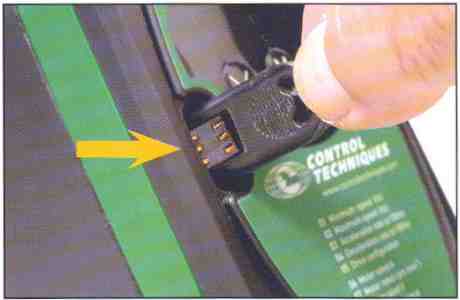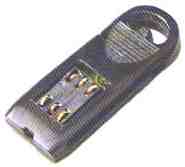 The drive only communicates with the SmartStick when commanded to read or write, meaning that it may be "hot swapped".
| | |
| --- | --- |
| Description | Order Code |
| PC-to-drive Comms Cable | CT Comms Cable |
| Cloning and Parameter storage | SmartStick |
Information provided by Control Techniques, a world leader in the design, production and marketing of electronic drives for the control of electric motors.